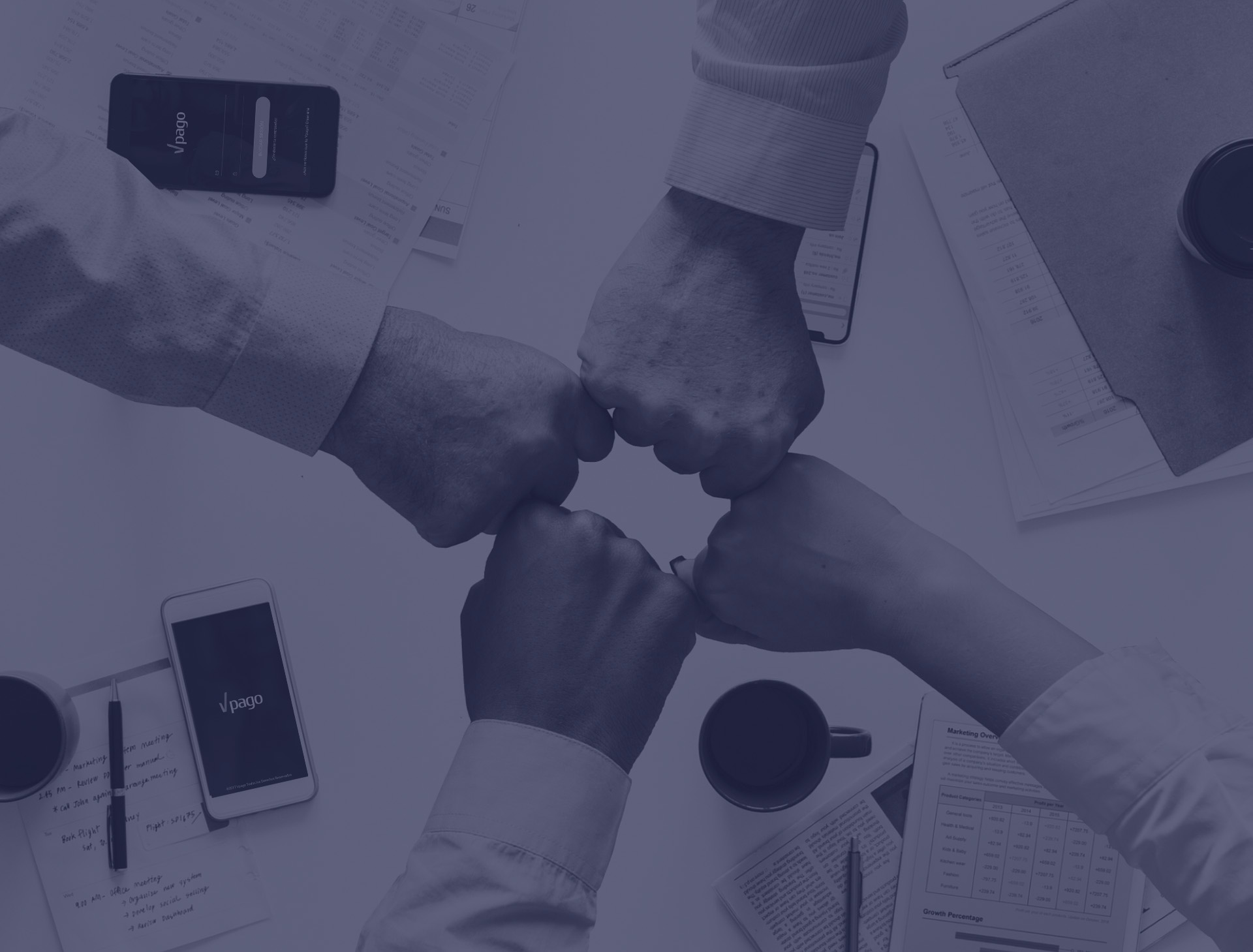 We are willing to face the challenges and turn them into goals
We are an experienced and passionate group of developers, project managers and technical personnel trained in the technological area
We

offer a wide range of solutions based on the latest standards, along with a complete set of IT services, ranging from consulting to technical support and training, which enables us to meet the needs of the industry in any field or economic sector.
We keep the lines of communication open and reciprocal. Our clients are informed of every detail from the beginning to the project review and more. We believe that this is the key to a happy and productive relationship and to obtain the best results.
We communicate
Success begins with trust. During all projects, we always keep our clients in full knowledge of the status and what are the next steps.
We know Listen
Each project we develop begins with collaboration. We learn everything about our client, collectively define the project, establish objectives and determine the metrics for success.
We innovate
With a collaborative culture, our team is active in the creative and technological community, infinitely interested in what comes next and how to implement it in our projects.
We are Careful
We analyze every detail carefully and check all the times necessary to guarantee excellent standards of design, development and the best user experience.
Consultancy95%

Automation93%

Desktop Applications98%

Web applications98%

Mobile apps95%

Web services98%

Networking89%

Technical support98%

Training88%