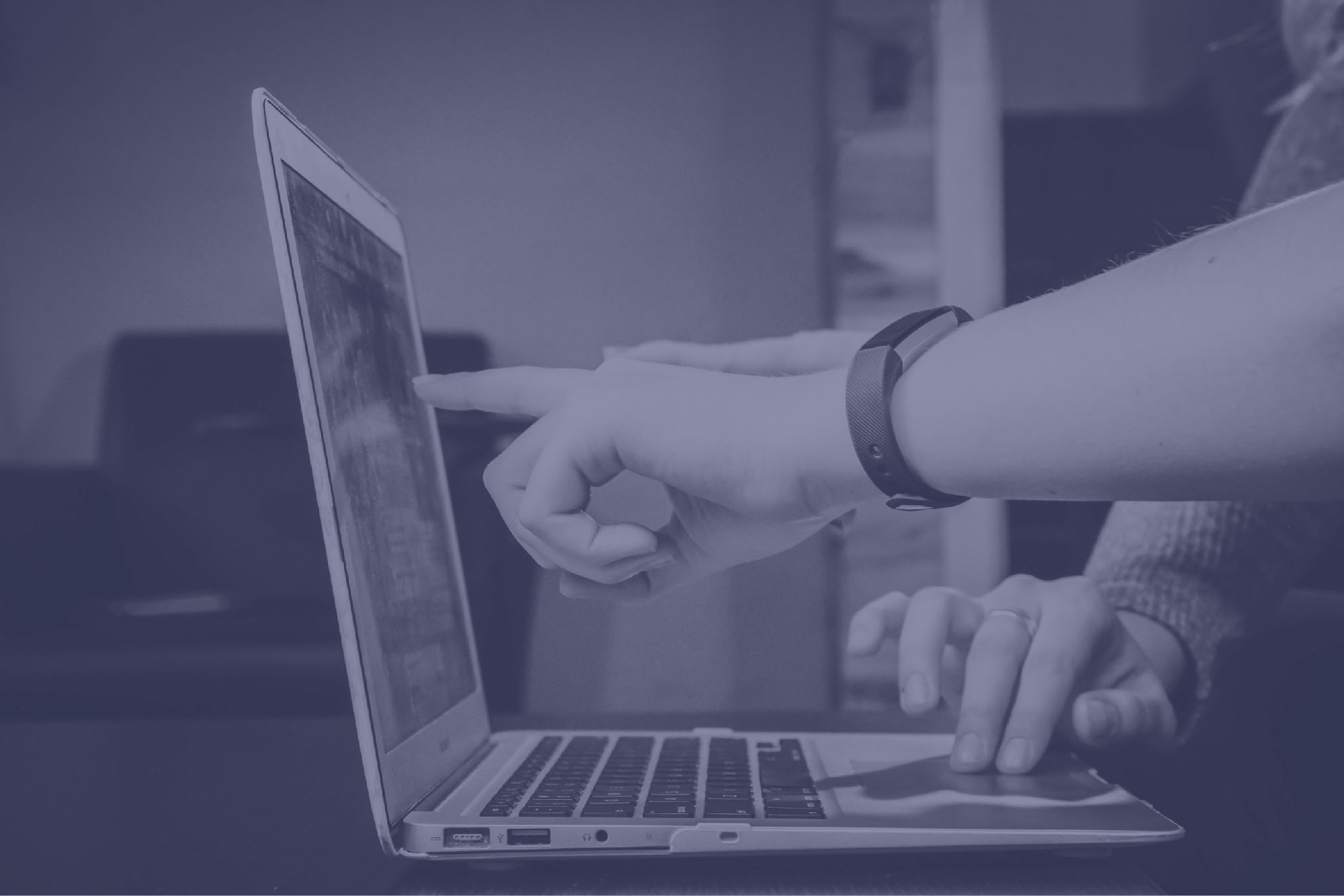 Quality is the center of our service
We advise on technology of services in any area in which your business performs
Consultancy
We offer advice on the best security options, access control, IP telephony and everything related to Outsourcing IT.
Automation
We analyze and develop customized IT solutions, automating the processes of your company.
Web services
We have the best web hosting services, we advise you and help you register your domain, as well as server administration, web design and more.
Networking
We supply and install computer equipment, configure servers, design and install LAN networks.
Technical support
We offer service of attention and solution of problems of desk or related to your computer network.
Training
We train and guide you in office tools and in the use of information systems developed by us.
---
We develop customized < systems >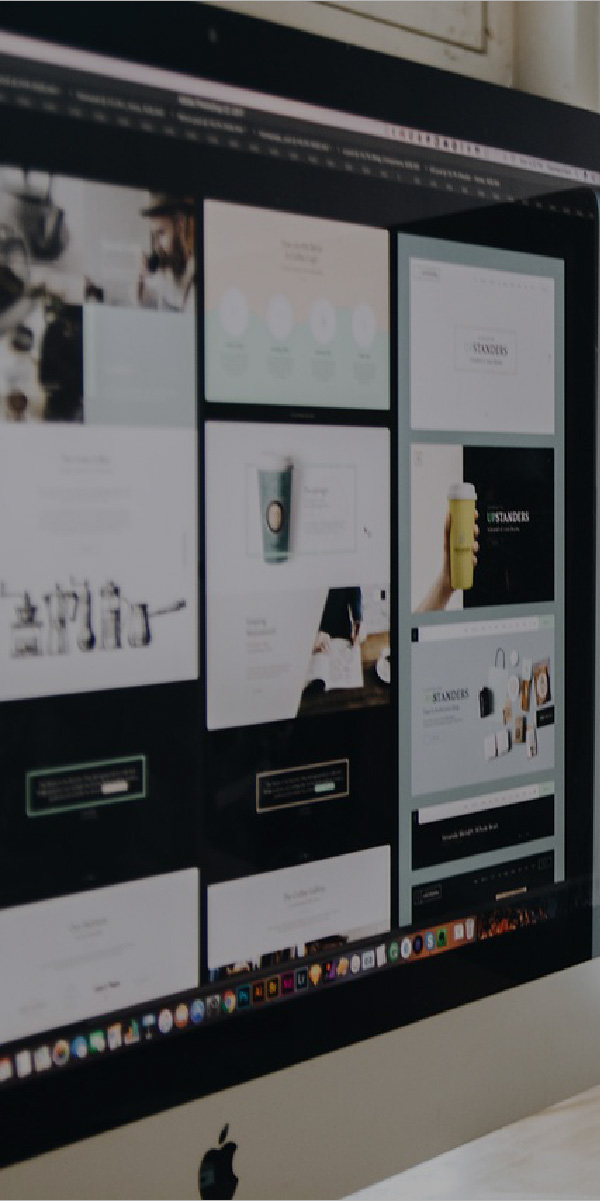 Desktop applications
We develop desktop systems with a modern design that allow us to live an excellent, easy and dynamic user experience.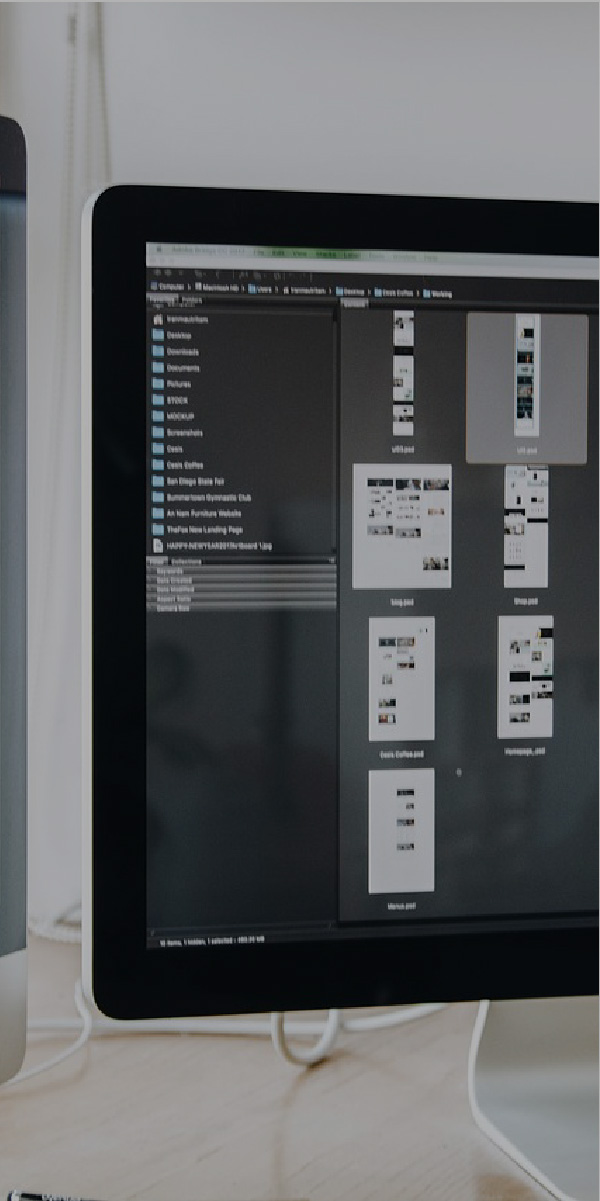 Web applications
We create web applications based on the latest market standards, giving you presence everywhere.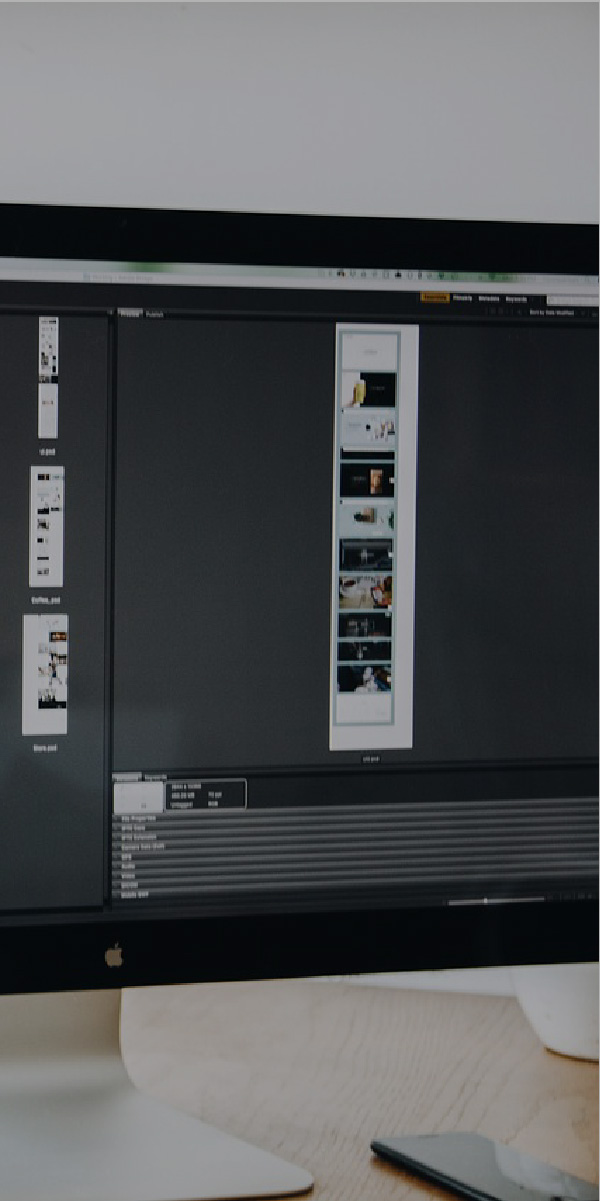 Mobile apps
We create mobile applications tailored to your needs using state-of-the-art technology based on market standards.
---
The best strategy is to use a work methodology
Request

We meet with the client to collect all the information about the need that your business is presenting.

Analysis

We review every detail in conjunction with the entire team of experts to design the best solution adapted to your needs.

Execution

After reviewing and approving our proposal, we execute the development or installation of the solution.

Evaluation

After the implementation of the solution, we are dedicated to evaluating the results of the solution in order to guarantee its effectiveness.

Upgrade

According to the results of the evaluation carried out, we continually improve our solutions to adapt to new technologies and market needs.